Kavitha Sivashankaran
Engineer: Quality and Regulatory Affairs , G3 MEDICAL SYSTEMS PVT LTD
Throughout the project, they demonstrated professionalism, expertise, and effective communication from inquiry to closure. We rate the quality of their work 9 out of 10. The testing team showcased excellent technical skills and attention to detail, achieving thorough testing according to the plan. We appreciate the comprehensive project closure report. Overall, we highly recommend QAonCloud as a software testing company.
Gautam Chakravarthy
Engineering Manager, Tokopedia
QAonCIoud has helped us detect app crashes which were affecting our downloads significantly. They have now taken the responsibility of giving a QA clear to all our development sprints. We would like to expand the team further.
Donald Le
Tech Director, AOL
QAonCloud is 40% more cost-effective than other options, the bugs also helped us make design optimization. The team has shown tremendous ownership, has done flawless delivery, and is a very quick learner.
Toby Hunt
Chief Product Officer, Connectworxs
QAonCloud are fantastic testing partners. They are diligent, pragmatic, and lovely to work with. They gel perfectly with our agile way of working and always happy to recommend better ways of doing things. Could not recommend them highly enough.
Greg Adams
CEO, Stabilitas
QAonCloud helped us set up and formalise our testing from scratch and helped us deliver a great product to our first customers. Thanks for the great work!
Shalini Gupta
Engineering Manager, Red Black Tree
QAonCloud beautifully integrates the QA outsourcing process. It is a transparent and reliable process that lets you focus on getting prompt delivery of QA results.
Hasnain Baxamoosa
Sr. Product Manager for Web Technologies, AlienVault
QAonCIoud has helped us bring a higher level of quality to our web properties. Their team is highly capable and skilled, and bring a level of proficiency to the table that allows them to be immediately productive.
Pratyush Singh
Co-founder, Venzi
Thank you for all the time you have taken off our hands to test our growing product and do it well. We appreciate all the attention to detail and promptness of response.
Ishansh Singh
Product Specialist, Avanti
QAonCloud team members are flexible and adaptive. The QA testers are collaborative and function effectively with the available data, and can easily adapt to the requirements as and when needed. The team manager maintains high efficiency and productivity among the teams while pushing them to be autonomous and self-sufficient.
Leya Sathyan
Program Manager, Indihood
QAonCIoud has constantly impressed us with quick turnarounds and detailed reports on testing. In addition, they have accommodated our requests for quick tests and sanity tests within a few hours.
Daan Depaepe
Chief Technology Officer, Prompto
QAonCloud is a great addition to our team, helping us out with testing and maintaining the quality of our product. They are very flexible and easily adapted to our processes and tools. They are very rigorous during the testing process, pay attention to detail, and always ask questions of our development team if something is unclear.
Hear What Our Customers Have To Say
Miguel Romero Karam
Co-Founder & CTO, Netzo
Quentine Mussche
Head of Technology, Prompto
Alex Lipuntsov
Project Manager, IQHive
Richard Crosby
Head of Engineering, Notabene
Robert Johnson
Principal Software Engineer, AT&T Cybersecurity
Our Key Clients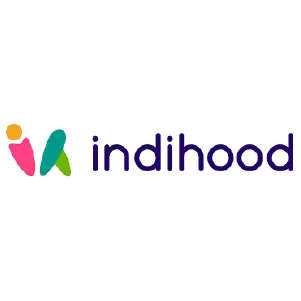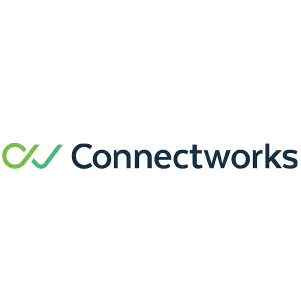 Want To Know More About QAonCloud?